Female Security Officer – Nights
Do you enjoy working night shifts and being part of a team ensuring that all security requirements of the airport are met.  Then this is the role for you.
Our Security colleagues are the heart of the airport.  Do you have the natural ability to look after people from all walks of life?  Have a passion, to provide the best airport service for the passenger.
You will keep passengers and colleagues safe whilst giving them a great experience.
No experience is required; we'll give you all the training you need to succeed.
You'll learn how to screen passengers, read x-ray monitors and identify risks.
This is a shift working post, and there maybe occasions when you must be prepared to remain at work, if the situation demands.
This Security Officer position is exempt from Sex Discrimination Legislation due to a genuine occupational qualification because of the requirement to undertake personal body searches.
If you are interested and would like further information please read the Job Description and Person Specification
To apply please send your CV to the HR department by clicking this link (email)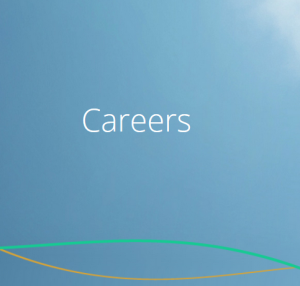 If preferred you can also apply in writing enclosing your CV to the address below:-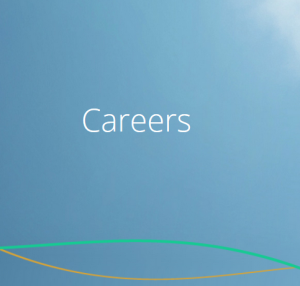 Human Resources
Exeter Airport
Exeter
Devon
EX5 2BD
Tel: 01392 354 902