Royal Mail Screener Evenings
Our Royal Mail Screeners, provide an essential support to ensure the deadlines are met for the mail flights.
This is a vital role in providing the community with it's daily postal service, screening all of the mail transported overnight around the world.
If you are looking for an evening job to earn some extra money, this could be ideal.
You will be expected to :
Operate security screening equipment
Search aircraft, vehicles and premises
Control access to aircraft and the critical areas
Perform manual handling duties lifting and moving baggage and mail.
The hours required are during the evening (1930-2330 Monday to Friday).
There are sometimes delays with short notice .  You may be  required to remain at work if the situation demands.
If you are interested and would like further information please read the Job Description and Person Specification
To apply please send your CV to the HR department by clicking this link (email)
If preferred you can also apply in writing enclosing your CV to the address below:-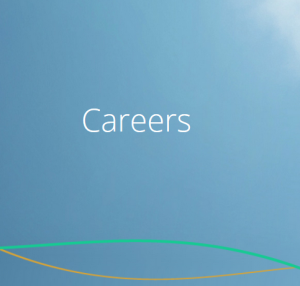 Human Resources
Exeter Airport
Exeter
Devon
EX5 2BD
If further information is required please feel free to call 01392 354902
Exeter Airport is an Equal Opportunities Employer