Work Experience 2024
Are you interested in Work Experience at the Airport?
Trying to find out what day to day life is like behind the scenes?
If you are school age, or a student looking for up to 1 weeks work experience, then this is for you.
Airport Life …..
During your time at the airport you will spend days in various departments, finding out what happens behind the scenes.
You could be in Air Traffic Control, Fire, Customer Services –  helping to assist with passengers,, Airport Services- finding out what is required to ensure an aircraft can depart, Airport Operations – observing how the aerodrome is managed.
Application Process
If you wish to be considered for Work Experience at the Airport, please complete the Application Form and send it to the HR department by clicking this link (email)
Your request needs to be with us by 31st January 2024.
Depending on the number of applications received, you may be invited to attend an interview (via Teams or phone) in February 2024, after which placements will be offered.
If preferred, you can also apply in writing enclosing your Application to the address below: –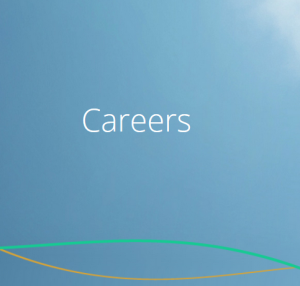 Human Resources
Exeter Airport
Exeter
Devon
EX5 2BD
If further information is required, please feel free to call 01392 354902
Exeter Airport is an Equal Opportunities Employer