TUI (formerly Thomson) the UK's largest holiday brand, has today announced it has added an additional weekly flight to Dalaman, Turkey for summer 2018 operating out of Exeter Airport.
Holidaymakers from the South West will now have even more choice when it comes to booking a summer holiday, with TUI adding a Sunday flight to Dalaman.
Flights start in May 2018 and will operate twice a week on a Thursday and Sunday.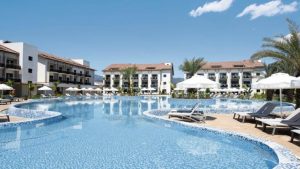 The decision to add another Dalaman flight to the network is part of the holiday company's plans to offer as much choice as possible, ensuring customers across the UK can fly from their local airport and stay at the best hotels such as the 5T TUI Sensatori Resort Fethiye.
Matt Roach the Managing Director at Exeter Airport welcomed the announcement and said: "We are delighted with TUI's additional flights to Dalaman. Departing from a local airport is a priority for many travellers in the South West so the extra weekly service to Turkey will be very popular."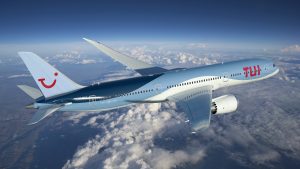 Karen Switzer, Director of Aviation Planning for TUI UK & Ireland, said: "We are delighted to be adding another flight to our Dalaman programme from Exeter Airport for summer 2018. This additional flight means that customers can now book 10 and 11 night holidays adding even more choice when deciding how long to go away for. In total we have over 12 destinations for customers to choose from when booking their holidays this summer. Holidaymakers in the South West now have wider access than ever before to our diverse collection of destinations and hotel concepts."