Use our free Reserve & Collect service to browse and
reserve thousands of products at great value airport prices!
Enjoy up to 40% off selected fragrances, great value skincare giftsets and more! You'll be spoilt for choice at World Duty Free.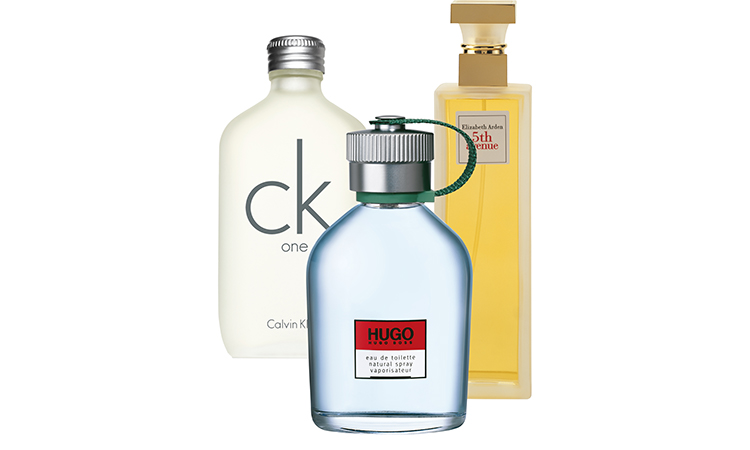 With savings of up to 50% off vs the high street price, World Duty Free is the best place to buy your liquor when you fly abroad.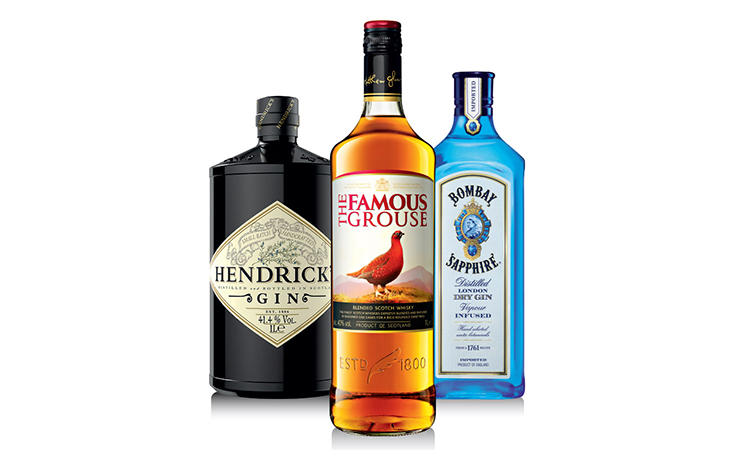 Snap up timeless luxury pieces from designer watches to rings and stylish sunglasses, with a 20% saving vs the recommended retail price.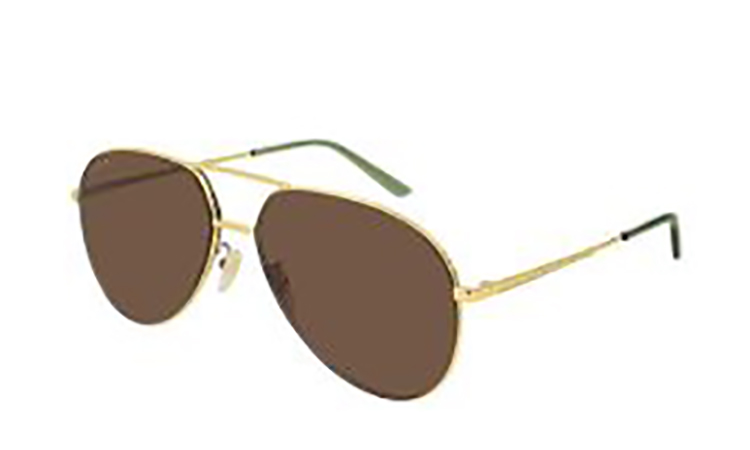 Before you fly, don't miss out on fantastic airport exclusives from the world's best brands. These items can't be found on the high street!