Exeter Airport is celebrating the launch of new flights to Belfast with up to five flights a week with Emerald Airlines.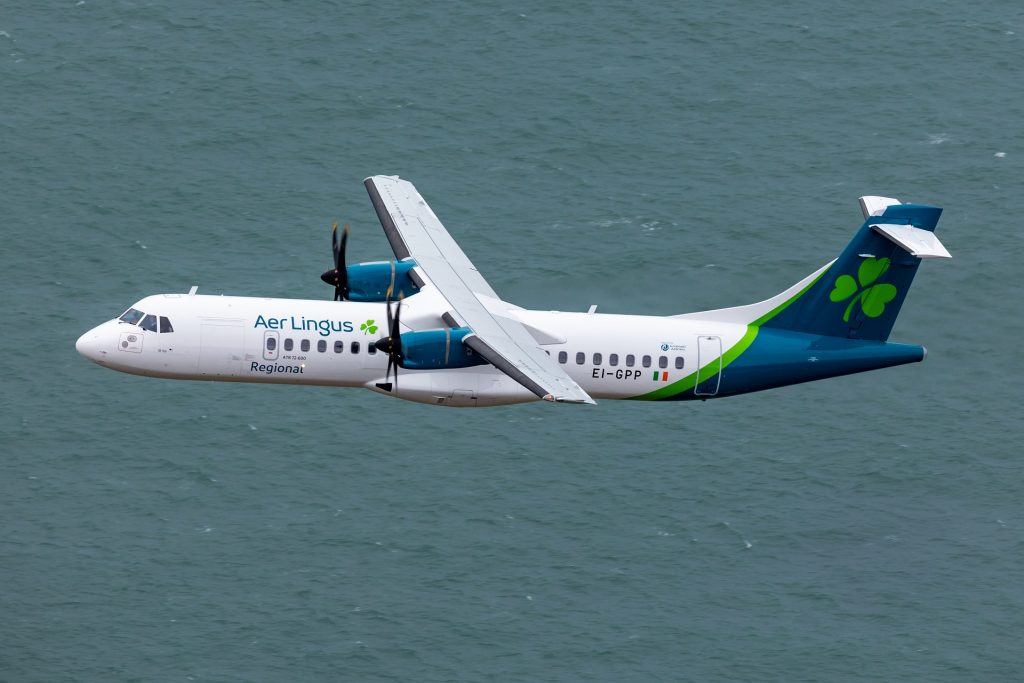 Emerald Airlines, exclusive operator of Aer Lingus Regional, began the new service today (26th May), as Exeter Airport continues to grow its route network.
Belfast is the second route from Exeter operated by Emerald Airlines and follows the launch of new flights to Dublin last month, with seamless connections and US customs and immigration pre-clearance to New York, Boston, Chicago, Washington and Toronto on Aer Lingus' North American network.
Stephen Wiltshire, Managing Director of Exeter Airport, said: "Belfast is a popular route from Exeter and we're delighted so see flights start today. It means we'll be offering 29 destinations for 2022/23 and providing passengers across the region with even more choice from their local airport."
Ciarán Smith, Head of Commercial at Emerald Airlines, said the new route was part of an expansion of services from its Belfast base, which will also see the addition of two new ultra-low fuel burn aircraft to its fleet.
He added: "The launch of our Exeter service comes just in time for the long bank holiday weekend, allowing passengers to book last-minute getaways with convenient timings and low fares, making the most of their time off."
Flights from Exeter to Belfast and Dublin can be booked at www.aerlingus.com
For details of all 29 destinations available from Exeter Airport in 2022-23 visit https://exeter-airport.co.uk/flights-holidays/