Exeter Airport is anticipating that this Christmas more travellers will be visiting family and friends on Flybe's domestic services than at any other time of the year.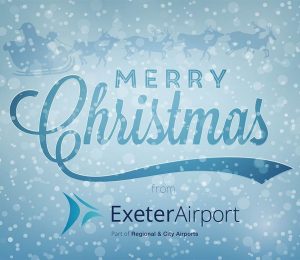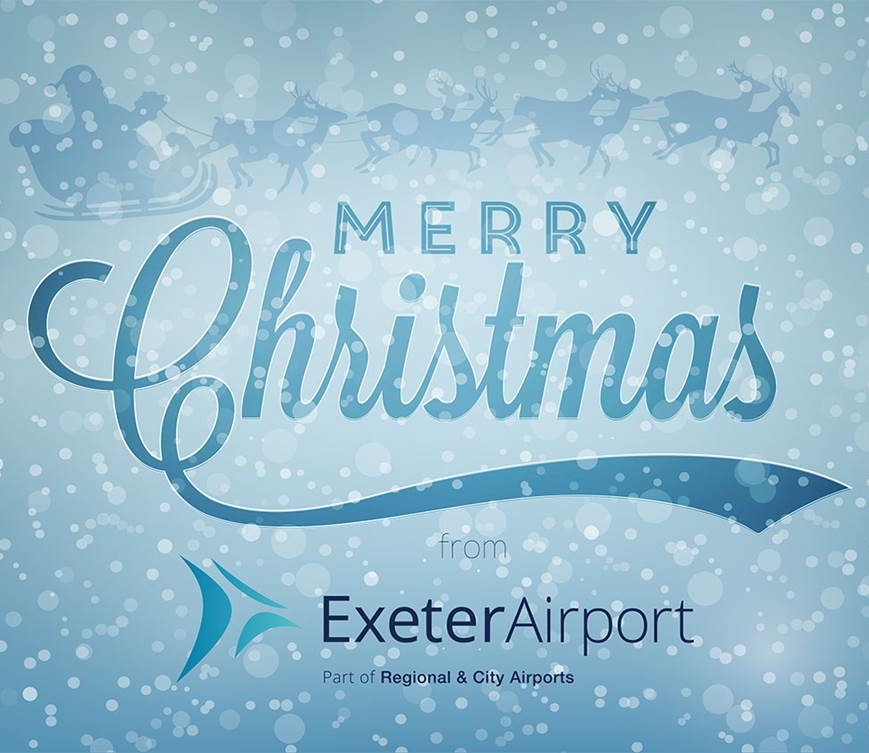 The airline has added services to a number of routes in the run up to the busy festive period to cater for this demand. The airport, which has recently been placed top of the 160 airports around the world which use the 'Smiley' Happy or Not feedback system, will see thousands of passengers departing to Scotland, Belfast and Dublin, Manchester, Newcastle, Norwich and London City in the next few days. A similar number will be inbound to the South West before the return journeys in the New Year.
Flybe's year-round routes to mainland Spain are proving popular and TUI will have departures to Lanzarote and Tererife in the next few days, with the flight to Gran Canaria leaving on the morning of Christmas day.
The recent flights to Lapland were a real treat for little ones visiting Santa and skiers will have welcomed the early snowfalls in the Alps as they head off to Geneva and Chambery on Saturday.
Matt Roach, Exeter Airport's managing director said: "More people are choosing to fly at this time of year with flights from regional airports providing a convenient, competitively priced method of travel, particularly at a time when the roads will see such a heavy volume of traffic. Exeter Airport is expecting to deal with over 20,000 passengers over the festive period and we are pleased to play our part in getting people together at Christmas."