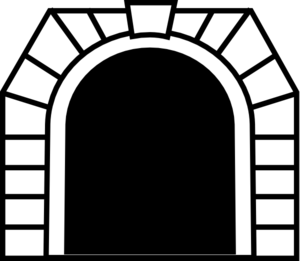 There will be fewer trains to London on the West of England line from Monday 18 February until Friday 8 March 2019.
The closure of a train tunnel between Exeter and Taunton will mean that journey times will be extended by up to an hour with diversions and a rail replacement transport. The planned upgrade work between Exeter St Davids and Taunton will be ongoing for three weeks and the revised timetable will be in place.
During this time, travellers may wish to fly to London City airport.
For details see Flybe flights to London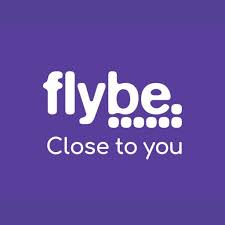 Boasting centuries of well-preserved history, London balances proud antiquity with world-leading fashion, arts and food scenes.
English author Samuel Johnson once famously said: 'When a man is tired of London, he is tired of life'