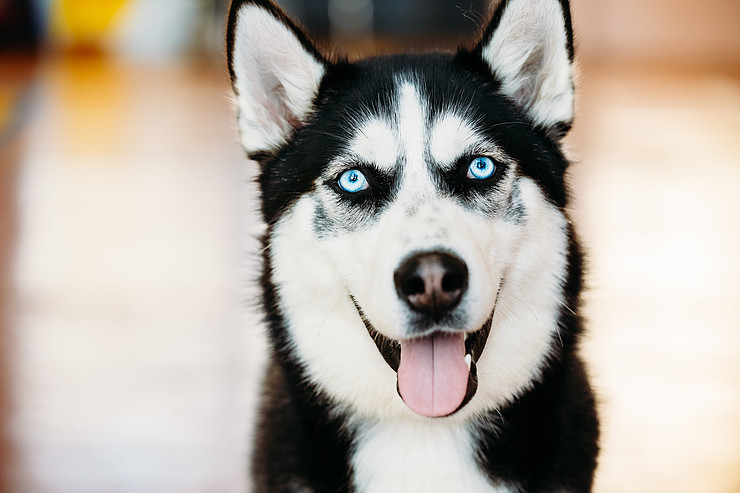 Huskies will be helping passengers get into the winter holiday spirit when the new Northern Iceland Arctic Experience breaks are highlighted in the check-in hall on Tuesday (13/11/18) morning.
In what's thought to be the first experience of its kind in any airport around the UK, the wagging tails of Lumi, Jay, Phoebe, Fabre and Isla will be at the airport from 8.30am until 10.30am mixing with waiting passengers who will be invited to take part in a surprise husky experience.
The first departure of the Super Break programme to Akureyri in Northern Iceland will take off from Exeter on 10 December and South West travellers will have the opportunity to explore the culture and scenery of the Arctic north.
Matt Roach, the Exeter Airport managing director added: "Being able to offer a direct route from Devon to Northern Iceland is fantastic and being the first UK airport to help holidaymakers experience Super Break's expanded programme of getaways to this part of the country makes the departures even more special."
The Incredible Iceland four-night break departing 10 December will include a search for the Northern Lights' excursion along with an adventure to the 'Land of Fire and Ice'. A second departure is planned for February 2019.
Katherine Scott from Super Break said: "Super Break is incredibly excited to be the only travel brand to offer exclusive breaks to Akureyri in Northern Iceland. We thrive on offering customers unforgettable experiences and we are delighted to be connecting South West residents with this incredible, off-the-beaten-track destination. It was a great pleasure to help raise so many smiles at Exeter Airport with our unique husky encounters."
See more at: exeter-airport.co.uk/iceland-from-exeter