With the first of Exeter Airport's summer weekly departures to the Greek island of Crete with Thomson this morning came news that the tour operator, the UK's largest, has confirmed that in summer 2015 they will be offering an additional route from Exeter to the popular island of Rhodes.
Exeter Airport's managing director Matt Roach said: "The announcement that the 2015 Thomson and First Choice schedule will have Rhodes added to Crete and Corfu is very good news for those who enjoy the Greek Islands and have requested a greater variety of destinations from their local airport.  We are also very pleased that Thomson, with their Exeter based aircraft, continues to offer a great choice of both summer and winter holiday options."
Thomson's strategy of operating from a regional airport means that Exeter now has a total of 18 destinations on offer with the company for South West travellers.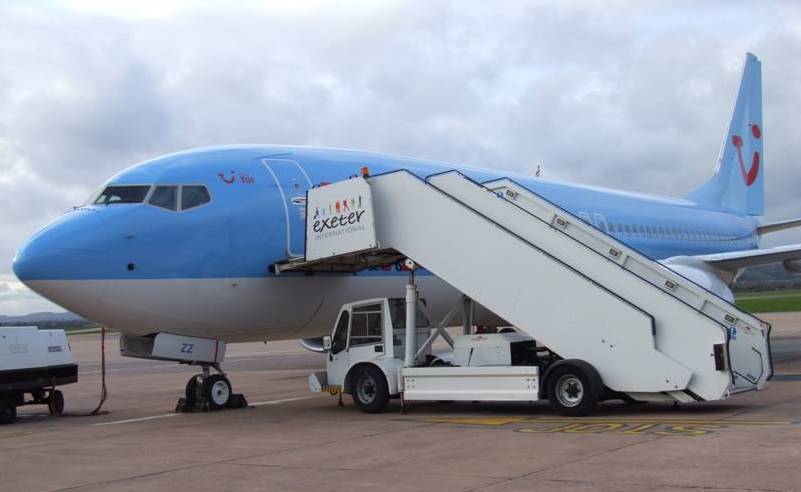 Karen Switzer, Director of Aviation Planning for Thomson and First Choice, said of the move: "The introduction of the new route to Rhodes demonstrates our commitment to Exeter Airport and the local area, and following the success of similar routes across a number of regional airports, we know that the demand is there.
"Expanding access to our portfolio of destinations and hotels is a key part of our overall strategy and we hope that this move will enhance the holiday experience for our customers."