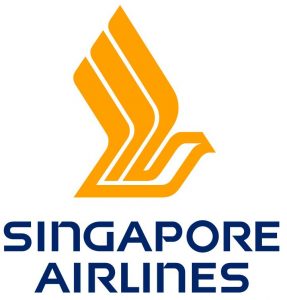 Exeter passengers using Flybe's multi-frequency services to Manchester can now can book seamless onward flights to over 100 of Singapore Airlines' long haul destinations throughout SE Asia, Australasia and the United States.
Exeter-headquartered Flybe, Europe's largest regional airline has announced that, Star Alliance member, Singapore Airlines has become its 11th codeshare partner.
Bookings can be made online at www.singaporeair.com using the drop down menu to Exeter, United Kingdom (Exeter – EXT) or through a local travel agent.
Singapore Airlines' long-standing service from Manchester to Singapore has recently been complemented by its first ever transatlantic route between Manchester and Houston.
Flybe is the largest scheduled airline measured by air traffic movements at Manchester Airport whilst Singapore Airlines is its longest serving long-haul international carrier.
Sheldon Hee, Singapore Airlines' General Manager UK & Ireland, said: "Singapore Airlines' new partnership with Flybe greatly increases our reach throughout the UK by improving opportunities for its regional customers to access the high quality service and co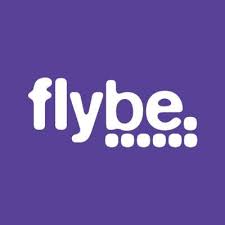 mfort that Singapore Airlines is known for, all from their local airport. We are proud to keep finding new ways for UK customers to access our flights from ever closer to home."
Vincent Hodder, Flybe's Chief Revenue Officer comments: "Our new codeshare agreement with Singapore Airlines is another exciting development for Flybe. It further strengthens our ability to connect our regional customers to long-haul destinations with our 'One Stop to the World' proposition and also serves to boost local economies by encouraging inbound business and leisure travel."