With the school holidays getting underway, Exeter Airport will be dealing with thousands of families flying off to a wide range of destinations this summer.
Through the six week holiday period around 30,000 passengers a week are expected to use the airport on services provided by Ryanair, Flybe, Skybus and TUI.
Ryanair, in their first season of operation at Exeter Airport, are offering the first scheduled service to Italy with flights to Naples. The airline also has twice a week departures to the Mediterranean island of Malta and to Malaga on the Costa del Sol.
Flybe have flights to Spain, Portugal and France as well as 10 domestic services which include London City, Newcastle and Glasgow. The airline has up to 240 flights a week including double-daily flights to and from Paris Charles de Gaulle for convenient access to Disneyland Paris or onward connections to a wide range of international destinations with Flybe's codeshare partners that include Air France.
Meanwhile Skybus fly up to five times a day to the Isles of Scilly.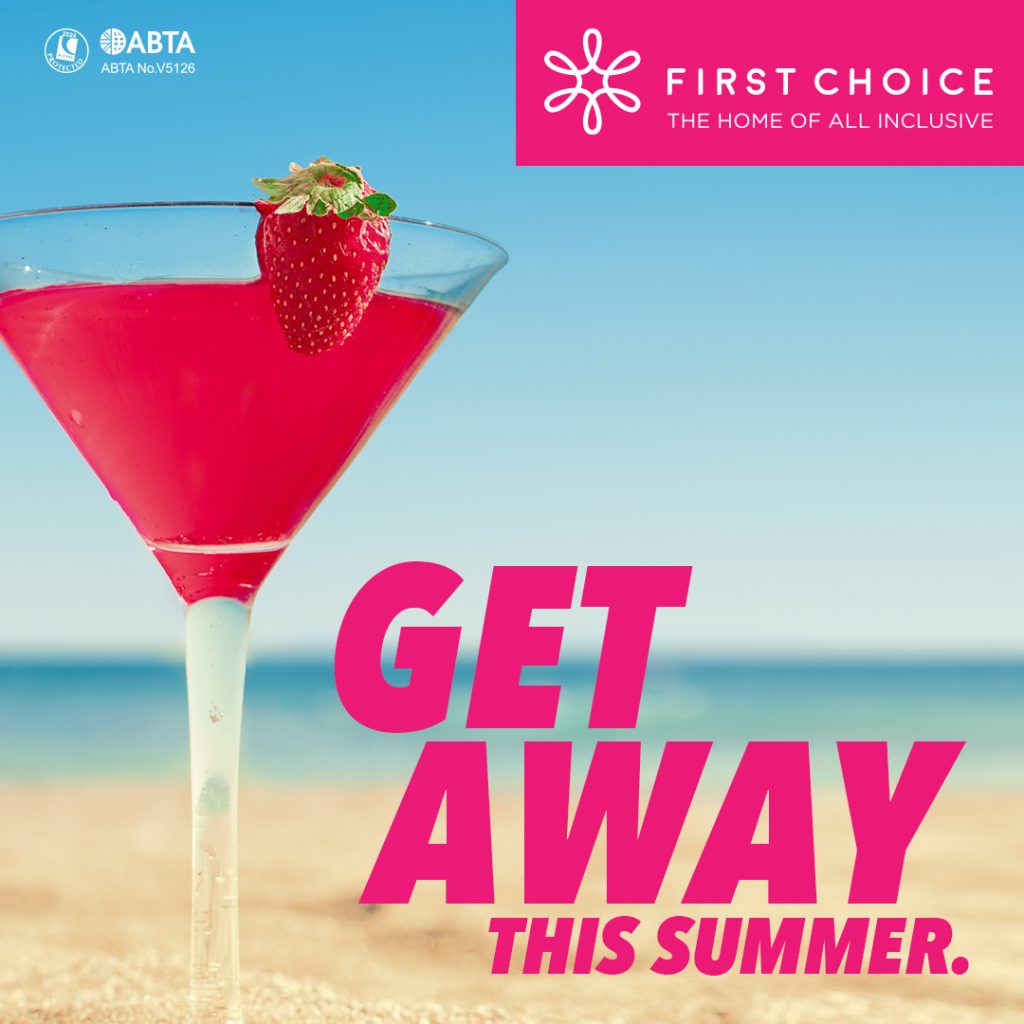 Both TUI and their First Choice brand have holidays at a dozen destinations and for this summer there's an additional destination in Turkey and now four Greek islands to choose from. 
To cater for growing demand Exeter Airport is completing a £1 million expansion which is adding a new departure gate, new international arrivals area and domestic arrivals overflow for use during peak periods. The airport is expected to reach the one millionth passenger milestone this year.
Exeter Airport's managing director Matt Roach said: "We are expecting the airport to be very busy this summer as our passengers depart locally to enjoy a wide range of destinations. Our staff are geared up for the summer season and we hope to make a departure from Exeter Airport an easy and enjoyable one."