Exeter Airport is gearing up for the start of a busy summer season during May, with flights to seven destinations taking off with the UK's leading travel brand TUI.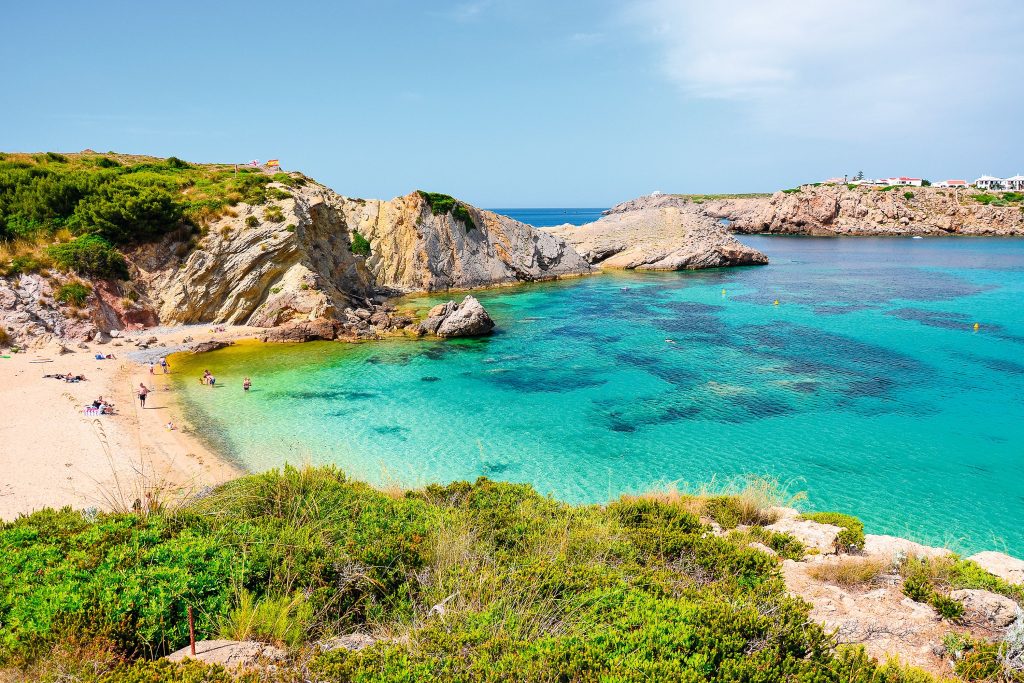 Twice-weekly services to Corfu, Dalaman, Menorca, and Zante began this week (1-7 May), as well as flights to Crete and Rhodes, which operate once a week.
This will be followed by a twice-weekly service to Antalya, Turkey from Saturday 27 May. In addition, operator TUI began flying to Paphos and Majorca in March, and April respectively.
New flights to Faro in Portugal are being launched by Ryanair on 4 June, complementing its year-round flights from Exeter to Alicante and Malaga in Spain.
In total, there are 25 destinations in nine countries being offered from Exeter Airport in 2023/24.
TUI has 12 destinations from Exeter this year with summer flights to Cyprus, Greece, Spain, and Turkey.
Last month TUI announced that it would be creating an additional 15,000 seats from Exeter in 2024 with increased frequency of flights and new services to Heraklion and Zakynthos.
These new offerings will bring Exeter Airport's weekly flight count with TUI to 20, covering five regions, making TUI the largest operator at the Airport.
Stephen Wilshire, managing director of Exeter Airport, said: "As we mark the start of a busy summer season, we are excited to offer our passengers an increasing number of destinations available to book from Exeter Airport. We are proud to have TUI as our largest operator and we are delighted that Ryanair is also adding new flights to Faro this year, meaning there is even more choice for holidaymakers wanting to travel from their local airport. We very much look forward to a successful summer season ahead."
In March, Skybus began operating its seasonal flights to the Isles of Scilly from Exeter, which run through to 16 October.
In addition, passengers are now also able to travel year-round to Belfast and Dublin with Air Lingus. This service allows passengers to seamlessly transfer through to New York, Boston, Chicago, Washington, and Toronto by pre-clearing US immigration in Dublin.
Here is the current full list of destinations available from Exeter Airport:
Cyprus: Paphos
France: Chambéry
Greece: Corfu, Crete, Rhodes, Zante
Lapland: Enontekiö
Spain: Alicante, Gran Canaria, Lanzarote, Majorca, Malaga, Menorca, Tenerife
Portugal: Faro
Turkey: Antalya, Dalaman
UK & Ireland: Belfast, Dublin (with seamless connections to the USA and Canada), Edinburgh, Glasgow, Guernsey, Isles of Scilly, Jersey, Newcastle
To view the current schedule, click here. For more information, visit Exeter Airport's website at www.exeter-airport.co.uk