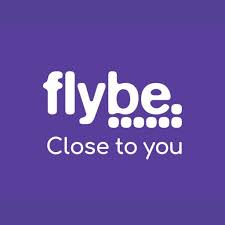 Flybe, with its headquarters at Exeter Airport, is rolling out new a livery for its aircraft which was created and developed by the airline's own in-house team.
The look has a cleaner, more modern, streamlined design and more strongly reflects an awareness of the airline's brand positioning 'Close to You' which emphasises Flybe's passion for connecting regional communities.
In welcoming the first newly liveried aircraft into the fleet, Flybe CEO, Christine Ourmières-Widener, said: "This marks a memorable new chapter in our airline's history.  To date, almost every part of our business has been touched by our 'Close to You' brand refresh and so refreshing our aircraft livery plays a significant part of strengthening that positioning as well as being an integral part of the ongoing programme to reinvigorate our fleet. The best part is that, by careful planning, we will achieve this at no additional cost to the business."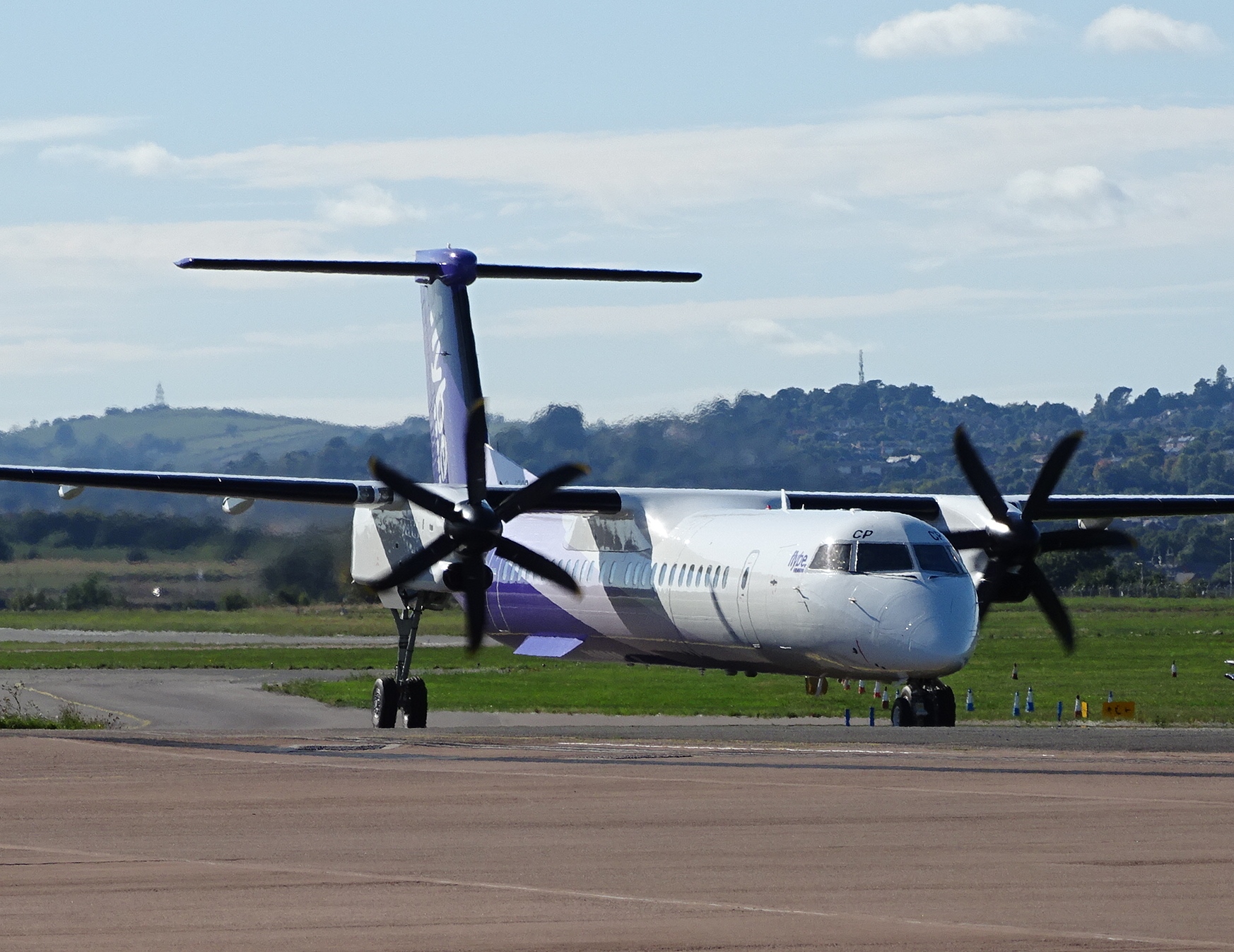 Flybe's new white and purple livery will be delivered in line with its existing fleet re-painting and maintenance programmes with ten aircraft a year planned for the new livery.  The completion across the entire Flybe fleet is scheduled for 2025 with the white and blue aircraft being followed by those which have been all purple.