Over three dozen routes are on offer from Exeter Airport in 2019, and these flights are provided not only by Flybe and TUI, but also Ryanair for the first time.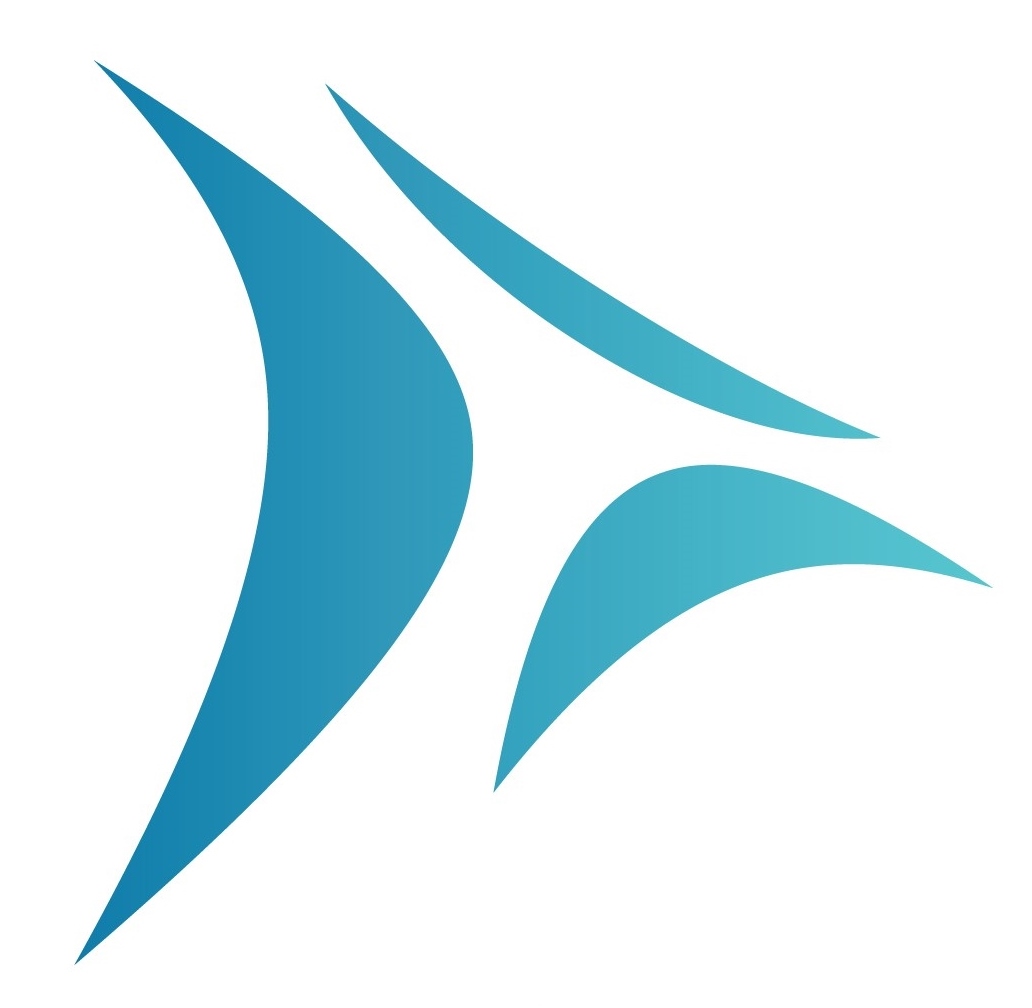 Flybe have ten domestic services which include to the hub airport in Manchester, there's also great connectivity via Paris and Amsterdam. The airline also has the sun routes to Alicante, Malaga, Palma de Mallorca and Faro; or there's the regional France destinations of Rennes and Bergerac.
TUI have two new Greek islands for summer 2019; so Crete and Zante join Corfu and Rhodes. The holiday company has added Antalya in Turkey to the existing destination of Dalaman and there's the Canary Islands and the Balearics on the schedule for the coming year.
Ryanair's new operation at Exeter Airport will see the return of the Malta flights, there will be more departures to Malaga and for the first time we will offer scheduled services to Italy. Naples and these other services start in April.
We also have the return of the Skybus flights to the Isles of Scilly in 2019.
Exeter Airport aims to keep pace with the increase in passenger numbers by making changes and improvements around the airport and we hope that everyone using us this coming year will enjoy the experience of flying from Exeter Airport.
Happy New Year