Your chance to enjoy the Italian Summer Sunshine Lido di Jesolo 'Beauty and the Beach' fairytale holiday.
Depart 15 July for a 7 night Half Board stay at a centrally located 3 star hotel at Lido di Jesolo from £599
The Venetian islands lie in a large lagoon, gated from the sea by a chain of long lidos connecting two headlands.
Lido di Jesolo sits behind the northern headland, a long spur which boasts a 15km sandy beach a zoo and aquarium, boat cruises, a lovely shopping piazza, lots of cafés and restaurants.  You can also get a slow boat to Venice or a fast bus around the bay to Mestre and then across the main bridge of the Via della Libertà.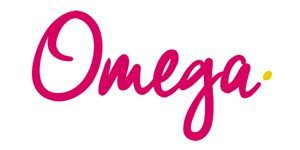 This Omega holiday has flights with the quality British airline, Eastern Airways, on their Embraer 170 smart high-spec aircraft, with leather seats.
See more at omega-holidays then book or call: 01524 772 010