The UK Civil Aviation Authority (CAA) has published its annual report on the accessibility 'Special Assistance' services provided by the top 30 UK airports, with Exeter Airport leading the way.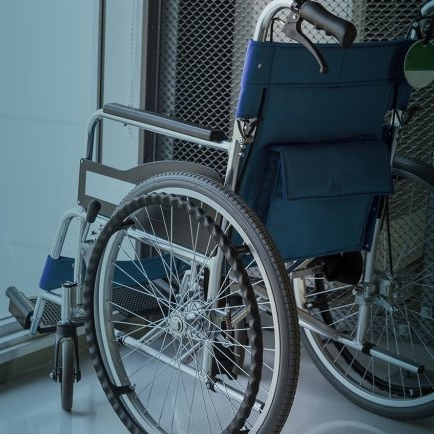 The report reveals that 16 UK airports have been rated 'very good', up from six airports in last year's review, one of which is Exeter Airport.
Matt Roach, Exeter Airport Managing Director said: "We're proud to be leading the way as one of the UK's most accessible airports. We take this responsibility very seriously and the team at Exeter Airport works hard to ensure a smooth journey for all passengers, including delivering the highest level of service for disabled passengers."
The report highlights that there are more than three million requests for assistance at UK airports annually – a rise of almost 80 per cent since 2010.
Satisfaction levels remain high, with 83 per cent of people requesting assistance stating that they are 'satisfied', with 54 per cent of those being 'very satisfied'.