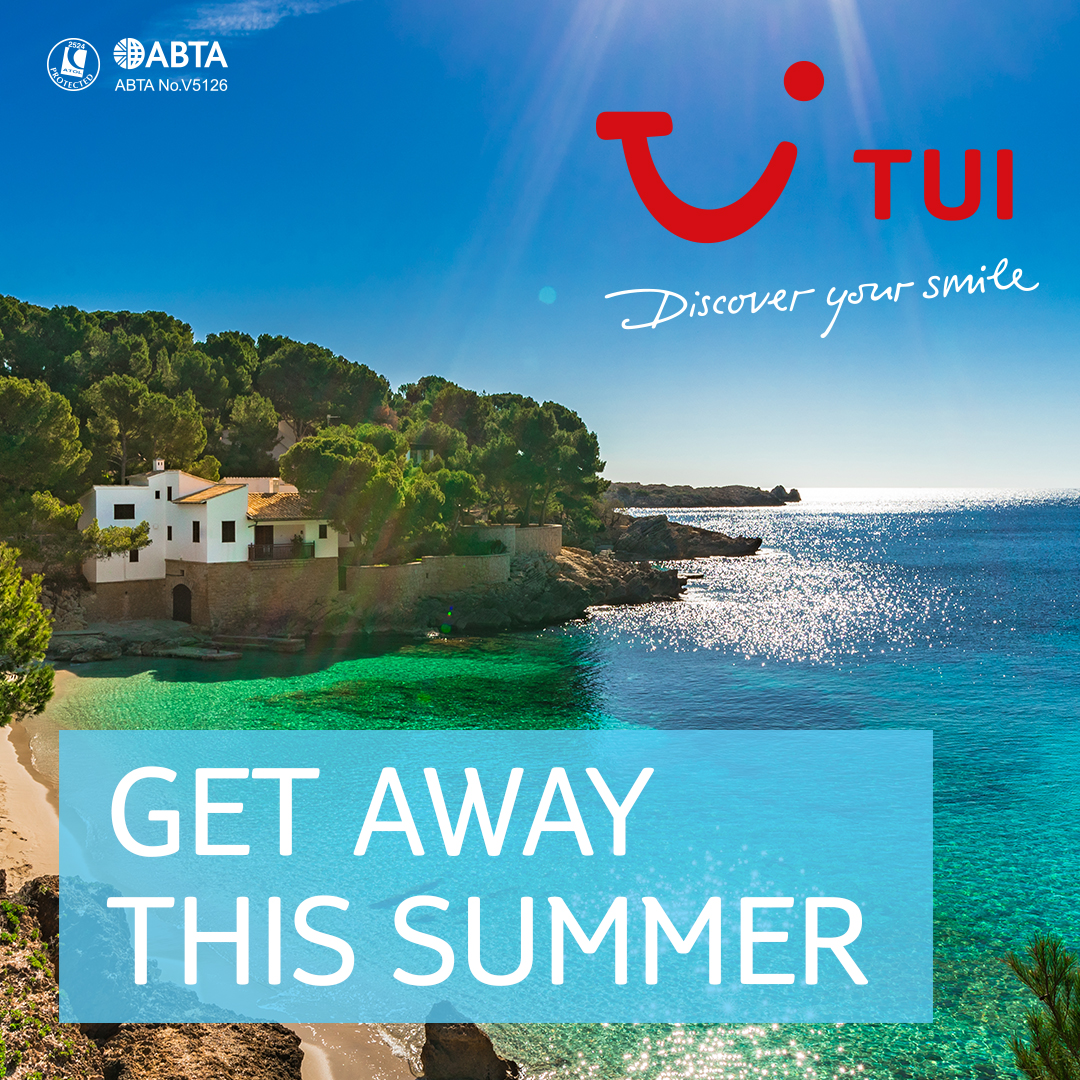 Finding and booking the latest last-minute TUI holiday deals is just a couple of clicks away.
The TUI late deals offer low prices, great value and deliver you to your ideal holiday destination – all within the next six weeks. By keeping tabs on the last-minute holidays page, you'll be soaking up the Spanish sun, lounging by a pool in Greece, or relaxing on a beach in Turkey in no time at all.
Whether it's the all-out luxury of a TUI SENSATORI resort, or the something-for-everyone formula at a TUI FAMILY LIFE hotel, there's a last-minute holiday with your name on it.
Discover the latest, last-minute deal with TUI from Exeter Airport today, and tomorrow you could be en route to your spur-of-the-moment holiday.
See Details and Booking and choose Exeter in the 'ANY AIRPORT' filter.