Exeter Airport celebrates the take-off of its sunshine summer schedule today (25th March) with the start of flights to Paphos in Cyprus, and just in time for the Easter holidays.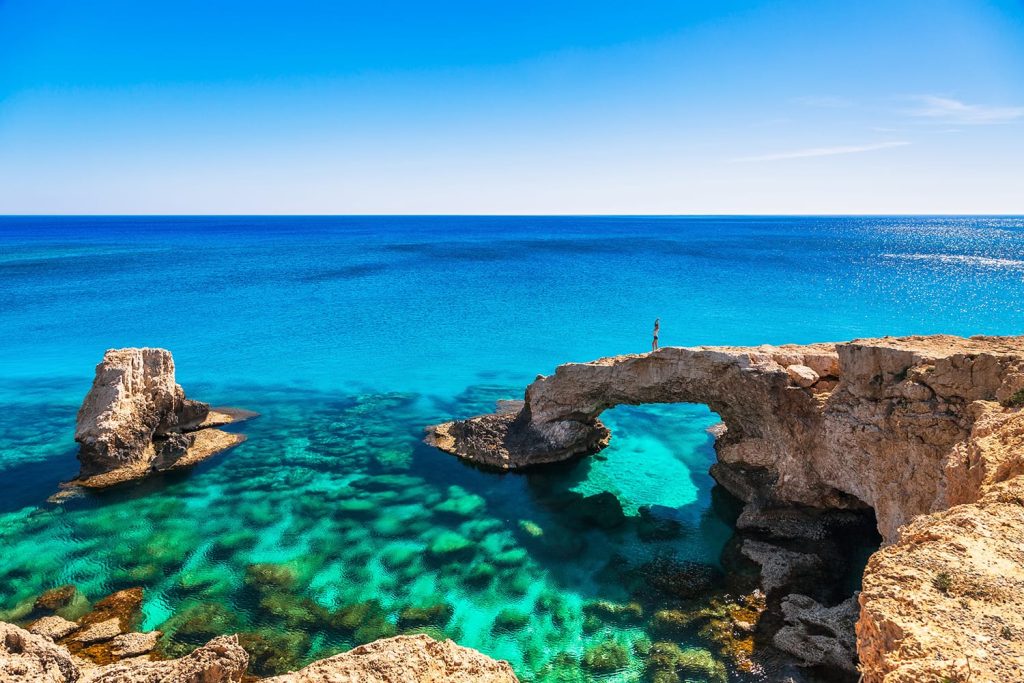 TUI's weekly Saturday service is among 26 destinations in nine countries on offer from Exeter Airport in 2023/4 as it gears up for a busy summer ahead.
TUI has 12 destinations from Exeter this year with summer flights to Greece, Spain and Turkey, in addition to its year-round flights to Lanzarote.
Ryanair meanwhile will be launching a brand new service to Faro on the Portuguese Algarve in June, complementing its year-round flights from Exeter to Alicante and Malaga in Spain.
Aer Lingus has flights to Belfast and Dublin, including seamless transfers to New York, Boston, Chicago, Washington and Toronto with passengers enjoying the benefit of pre-clearing US immigration in Dublin. It means you can have breakfast in Exeter and be in New York for dinner. The airport is current running a competition to win pairs of tickets to Belfast and Dublin. The closing date is 31st March.
Exeter Airport managing director Stephen Wiltshire said: "TUI's flights to Paphos raise the curtain on our summer sunshine schedule and over the next few months we'll see the start of all our summer routes, offering passengers great choice and convenience from their local airport."
Exeter Airport is currently recruiting for a range of jobs including passenger services agents, security officers, cleaners and sales assistants. The airport has recently produced a series of video profiles of some of the different roles on offer, featuring airport staff talking about why they love their jobs.
Here is the full list of destinations available from Exeter Airport:
Cyprus: Paphos
France: Chambéry
Greece: Corfu, Crete, Rhodes, Zante
Lapland: Enontekiö, Pajala
Spain: Alicante, Gran Canaria, Ibiza, Lanzarote, Majorca, Malaga, Menorca, Tenerife
Portugal: Faro
Turkey: Antalya, Dalaman
UK & Ireland: Belfast, Dublin (with seamless connections to the USA and Canada), Edinburgh, Glasgow, Guernsey, Isles of Scilly, Jersey, Newcastle
Special Departures: Arctic Circle
To view the current schedule, click here.