Exeter Airport has been ranked in the top 5 of UK airports for customer satisfaction, according to consumer group Which?
In the annual Which? survey which took into account everything from queues at security and bag drop, to the cleanliness of toilets and the price of food, Exeter scored 72% , putting it fifth out of 31 airports across the UK.
The study based on 11,265 passenger visits to UK airports shows that the majority of UK airport passengers use the large airports but passenger experiences are on average better when flying from small UK airports.
Matt Roach, managing director of Exeter Airport, said: "The Which? survey points out what we have always known – that passengers have a better experience when flying from smaller airports. We're delighted to be ranked in the top five for customer satisfaction in the entire country and it's a huge credit to all our staff at Exeter Airport."
The accolade follows a recent report by holiday company SAGA which ranked Exeter Airport in the top three for customer satisfaction.
Exeter Airport is part of Regional & City Airports, the airports management division of Rigby Group plc, which also owns and operates Bournemouth Airport and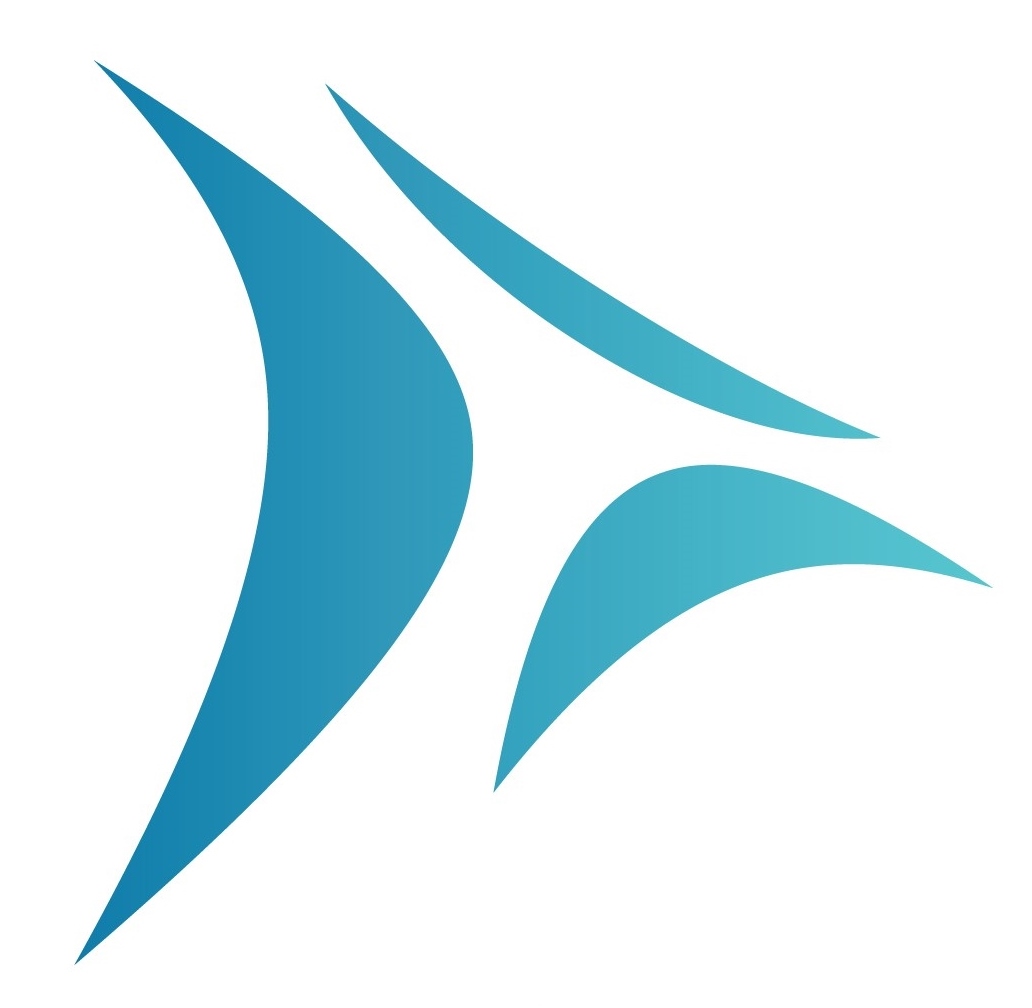 Norwich Airport, both of which ranked in the Which? top 10 for customer satisfaction. Bournemouth was ranked one place below Exeter at sixth with a score of 71%, and Norwich was ranked equal ninth (with Inverness) on 68%.
More than 900,000 passengers a year use Exeter Airport and August is the busiest month when more than 100,000 people pass through the terminal.