Exeter Airport has again achieved a top three spot in the 2018 UK airports customer satisfaction report by the holiday company SAGA.
This year's survey of more than 9,500 passengers, looking at a range of pet hates from check in and security queues to the cost of parking and catering, follows the initial 2017 report in which Exeter Airport was also ranked in the top three.
Exeter had one of the best scores for staff helpfulness in a study which shows almost three quarters (72%) said they would choose their local airport as it's generally less busy in comparison to major UK airports.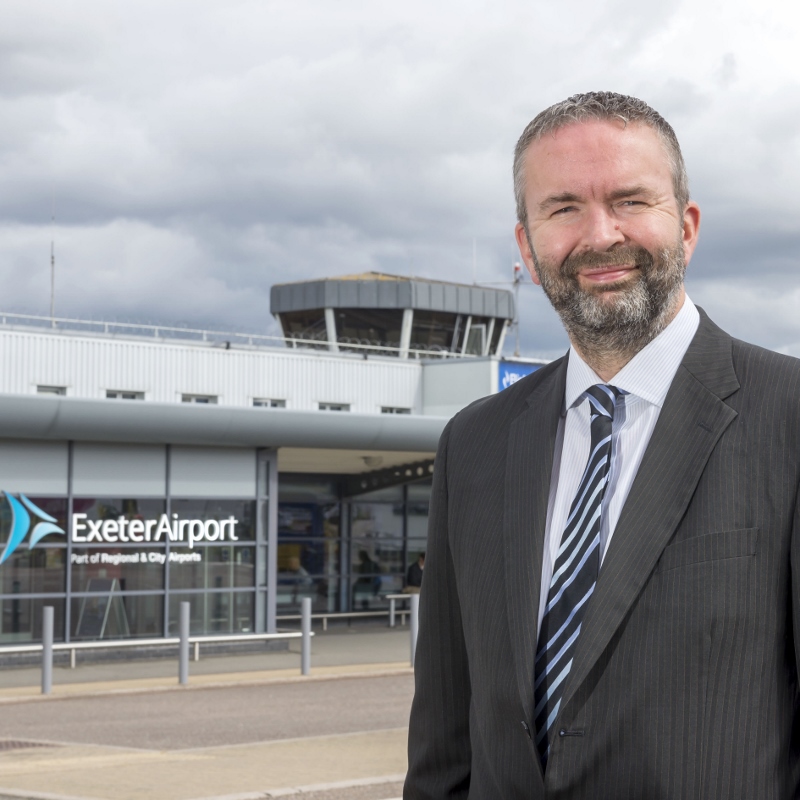 Exeter Airport's managing director Matt Roach said: "We are very pleased to be so highly rated for another year in this survey. Starting a holiday with a long car journey to an airport several hours away is no longer considered desirable by many and with the increasing number of destination options on offer from Exeter, we really are the airport of choice for many local travellers."
Around half of those surveyed said that they would be willing to pay more or choose an alternative airline in order to fly from their preferred regional airport and a similar number prefer the ease and convenience of flying from regional airports.
Exeter and Newcastle were just beaten by Doncaster Sheffield in the rankings but at the other of the end of the chart it was the London airports that didn't fare so well with Gatwick, Luton and Heathrow rated the lowest for the cost of both food and parking.